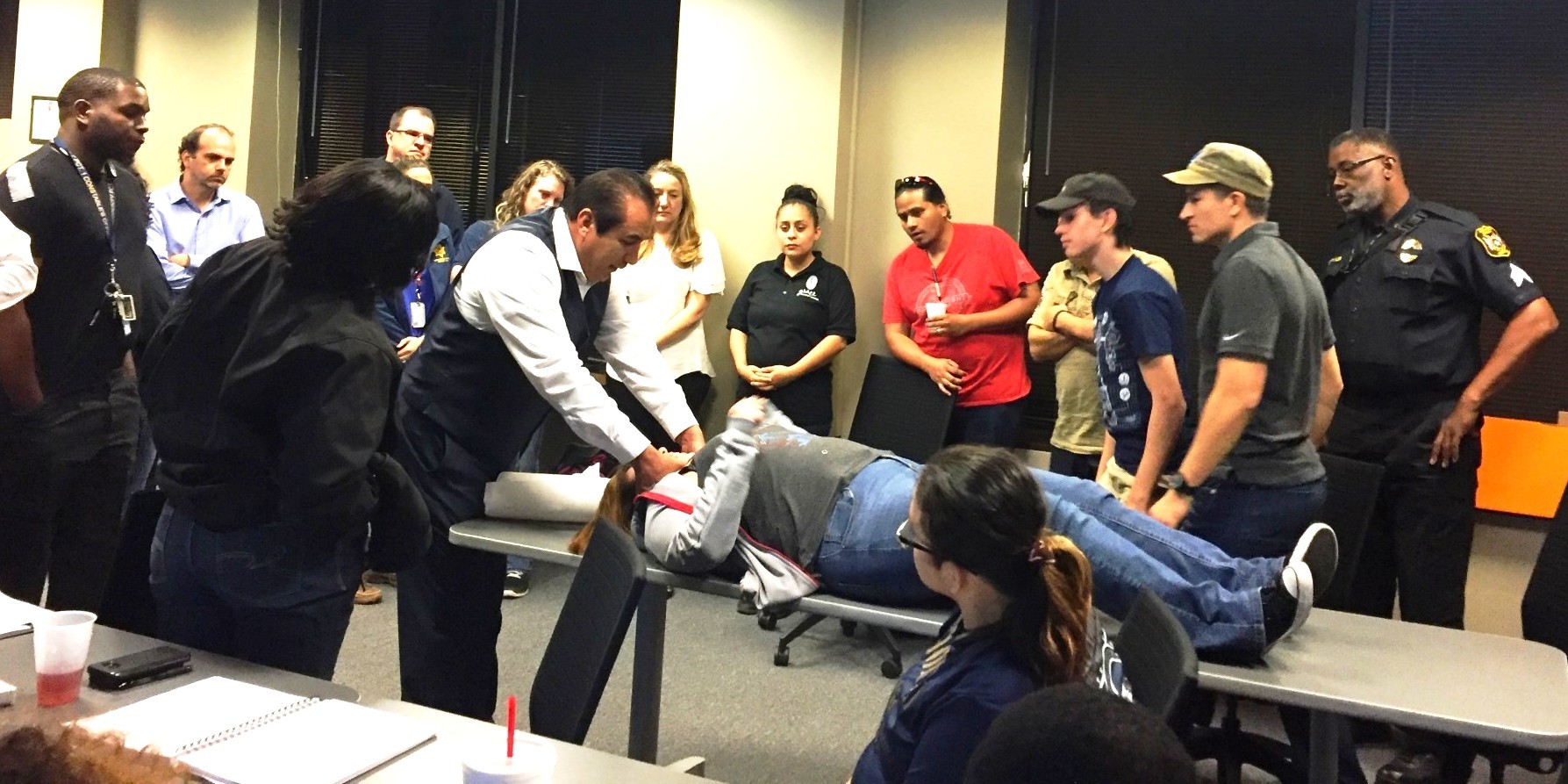 Basic CERT Training
Precinct 1 hosts training in Downtown Houston. Surrounding CERT groups hosts training in suburbs.
Event Coverage
Volunteer opportunities for CERT members are here. See blog for other training opportunities.
Preparedness Resources
All the websites and social media resources you and the community need to recover quickly
Preparation
CERT equips citizens with knowledge and resources to assist their families and neighborhoods in case of a disaster
Collaboration
We embrace our first responders and collaborate with them to support the community in emergencies and events.
CERT Motto
"Doing the greatest good for the greatest number" is our motto..